HR innovation meets cutting-edge AI
Talent500 is the name global enterprises trust to revolutionize their talent experiences.
Our transformation from a bricks-and-mortar department store to a digital pure play has been remarkable. The office in Bangalore, once a back office, has now become our other corporate headquarters, where the customer meets Saks.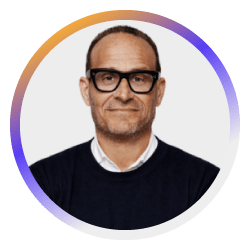 The transformation of our office in Bangalore reflects our dedication to delivering excellence, both online and offline.Together, we're shaping a new era of retail.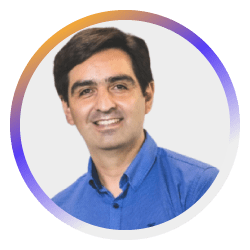 Managing Director & CFO, Falabella
The journey of establishing our GCC in Bangalore wouldn't have been possible without the invaluable partnership of ANSR. Their expertise in talent acquisition, legal compliance, and cultural blending has been instrumental in our success.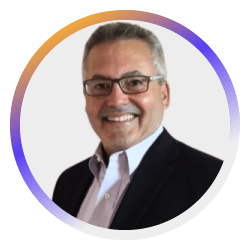 E.V.P. & Chief Information Officer, Giant Eagle
Partnering with ANSR, a global leader in setting up global teams, helped us establish and scale the NAB Innovation Center in India seamlessly. Within six months, we expanded to 250 colleagues supporting critical bank functions.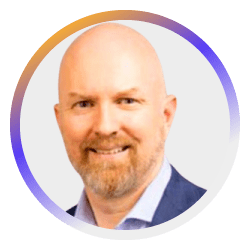 Executive, India Operations, NAB
Our partnership with ANSR has given us confidence in our ability to accelerate. With their experience working with multinational companies and our drive for speed, we're unstoppable.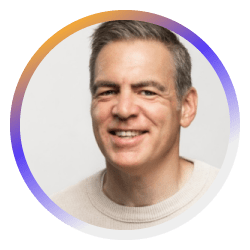 Chief Product and Technology Officer, NMG
Thanks to our partnership with ANSR, we established a global capability center in India in record time. This center has been pivotal in meeting our hiring needs and driving various initiatives.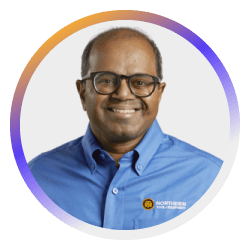 President and CEO, Northern Tool + Equipment
Congratulations to ANSR on reaching a major milestone of 100 customers! Their support has been invaluable to our success. As India's GCC ecosystem expands, ANSR's contributions will benefit not only their customers but also the country's talent base and economy.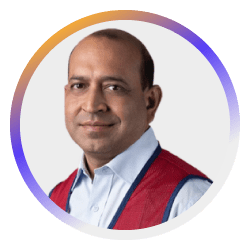 Sr. Vice President – Technology and Managing Director, Lowe's India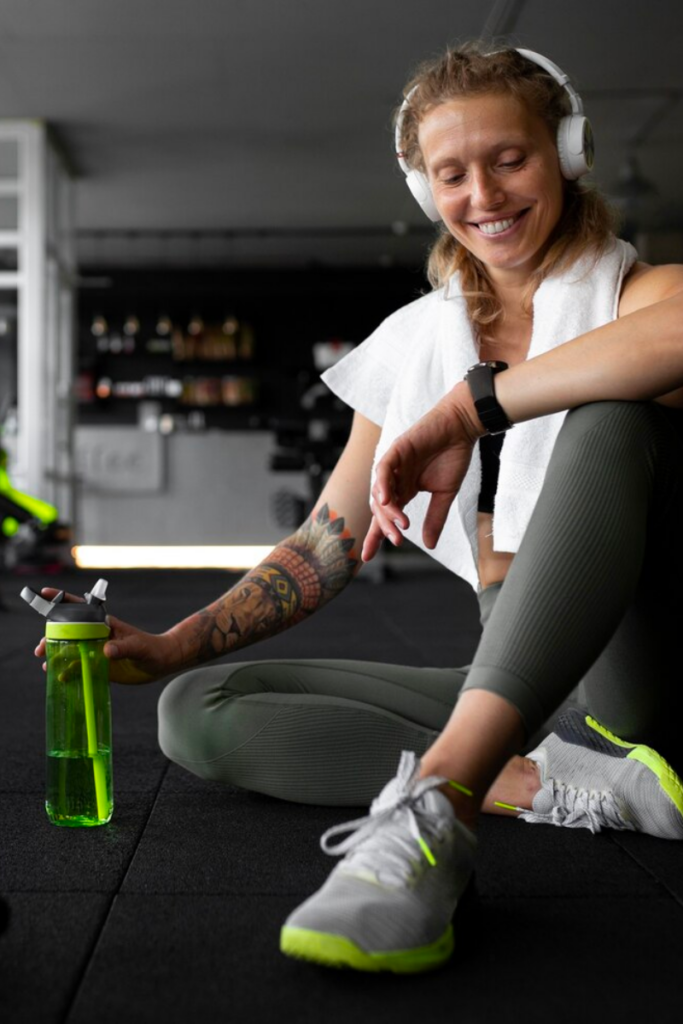 Building an unmatched employer brand for a global athletic apparel company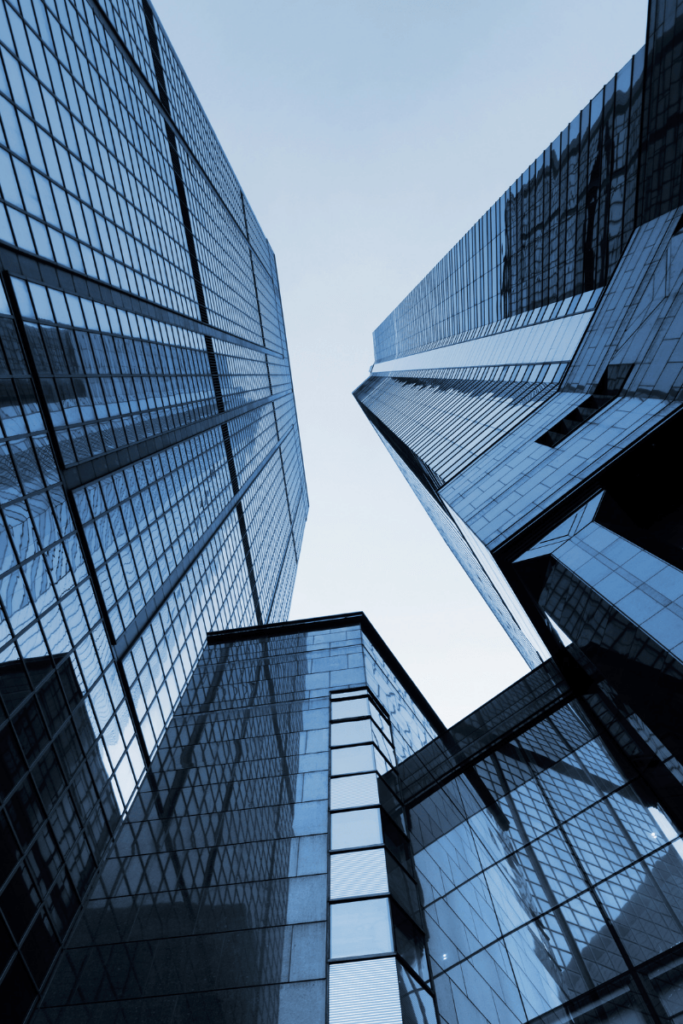 Empowering the leader in automated payments with an agile product team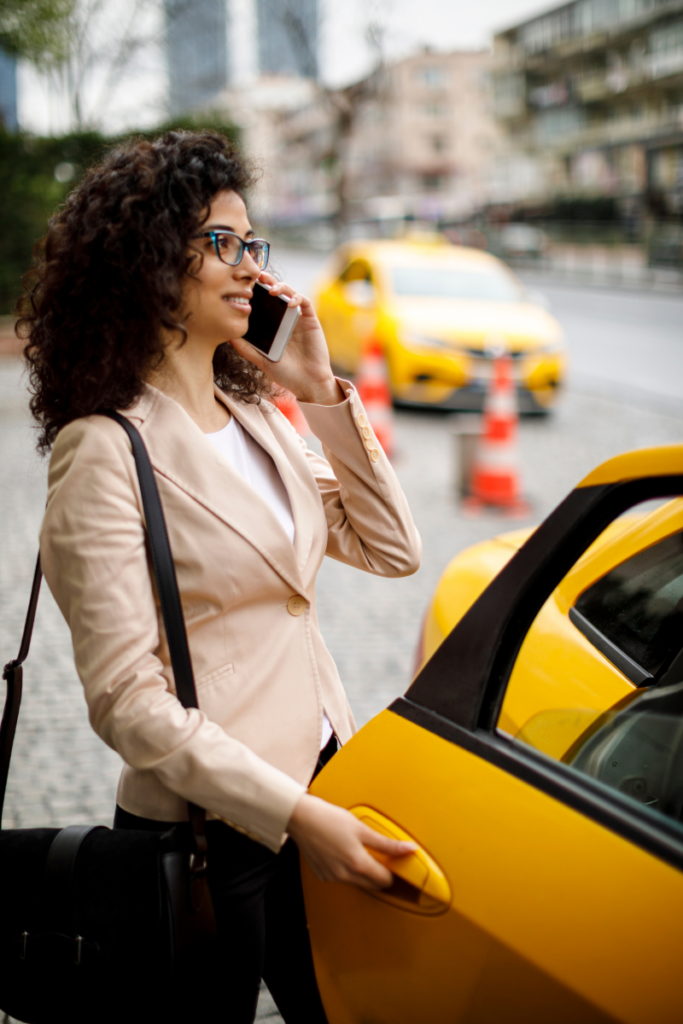 Powering a global mobility and transportation product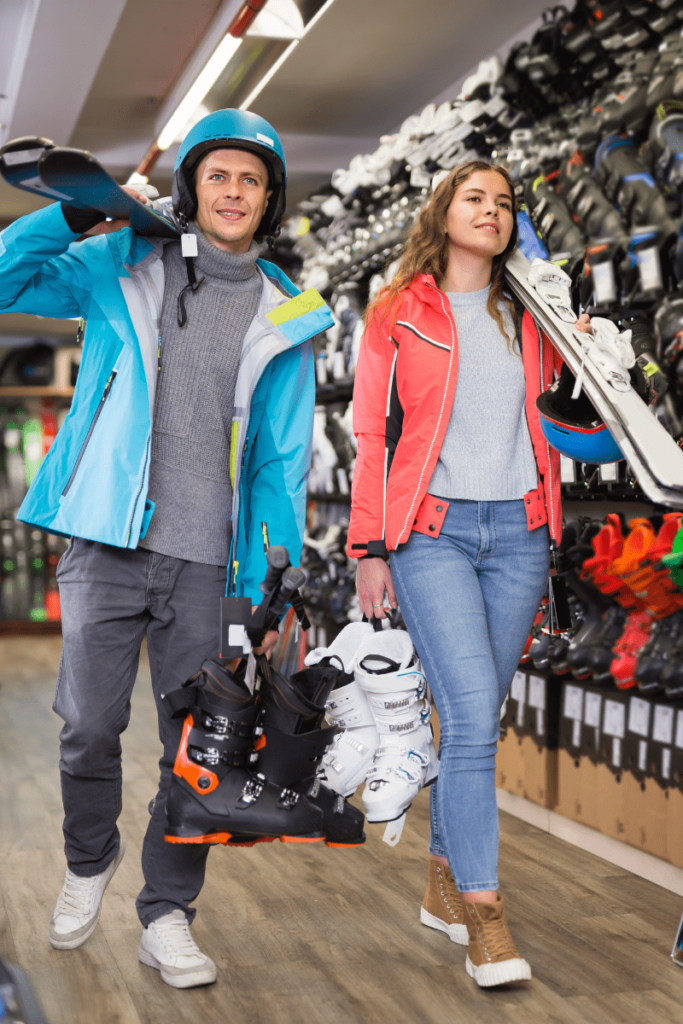 Redefining candidate engagement for UK's iconic sports and lifestyle brand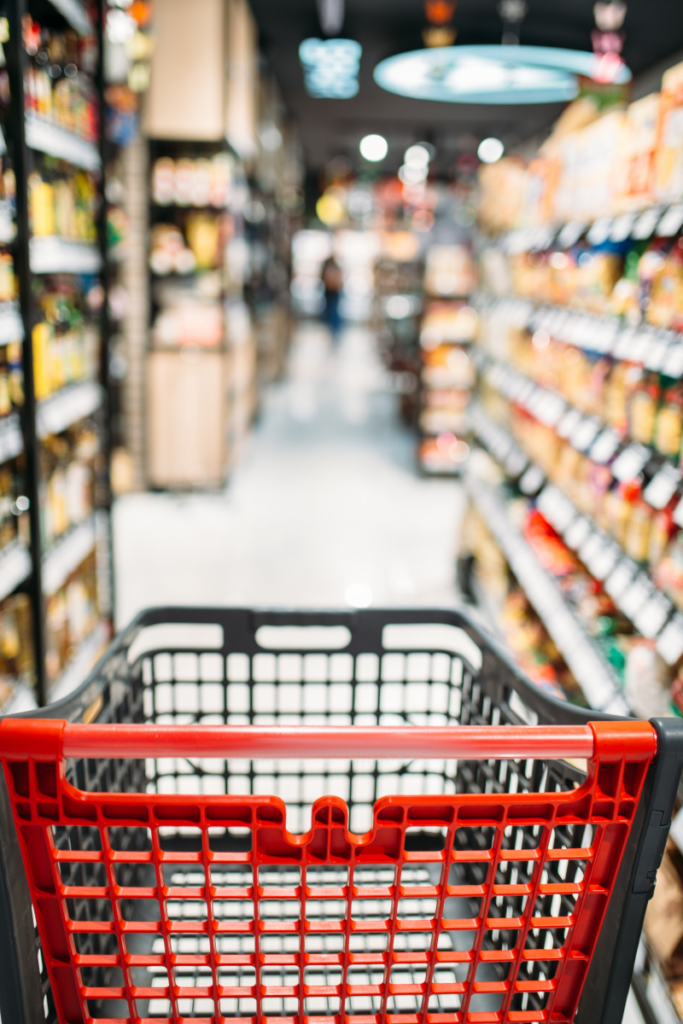 Powering digital transformation across 25+ websites for a leading LatAm retail company
Simplify global hiring with Talent500
The world's leading companies use Talent500 for their talent strategies.

Talent500 helps the world's fastest growing businesses build their global workforce.
We help companies hire, build and manage global teams. We are trusted by industry leaders across the globe – from Fortune 500s and larger enterprises, to some of the world's fastest-growing startups. We are backed by Accel Partners & ANSR, a global leader and enterprise transformation platform.
© 2023 All Rights Reserved.