The operating system for global work
An all-in-one workforce management platform built for global businesses. Discover top talent, onboard employees and manage operations in talent-rich hubs – Talent500 has you covered.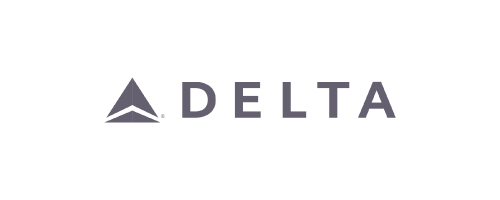 The #1 all-in-one destination for global work
Talent500 is a talent solutions platform with all the software, integrations, and intelligence you need to build and manage a global workforce.
Discover the future of work with an all-in-one platform designed to help you find, engage, onboard, and manage employees anywhere in the world.
#BeLimitless with Talent500
TalentInsights: The future of recruitment with AI?
Hire 60% faster by surfacing best-fit candidates from multiple sources
3x recruiter productivity with 85% precision in candidate-to-role match
Cut overall sourcing costs by 45% through early identification of qualified candidates
End-To-End Recruiting Automation
Unlock limitless possibilities with our end-to-end recruiting ATS
Seamless localization with tailored solutions for sourcing, assessment, hiring, and onboarding for leading talent hubs
End-to-end solutions including career sites, recruitment marketing, interview-as-a-service, offer management, on-boarding, and more
Compliance and security with ISO & SOC-2 certified data-protection, GDPR compliant
Find the right talent, in the right place, at the right time.
Acess a proprietary network of 1.5M+ verified, "global ready" professionals
One-click advertising across 200+ job boards and talent sources
Hire talent across different requirements – contingent, full-time, pre-screened, freshers, and more
Global Talent On-boarding
Easily hire and onboard talent from anywhere in the world.
Onboard international employees with employer-of-record solutions
Comply with employment laws in 100+ countries
Payroll with ease and transfer funds to local bank accounts
Our unique approach combines Artificial Intelligence with human judgment, to match the right people to opportunities faster than anyone else in our space.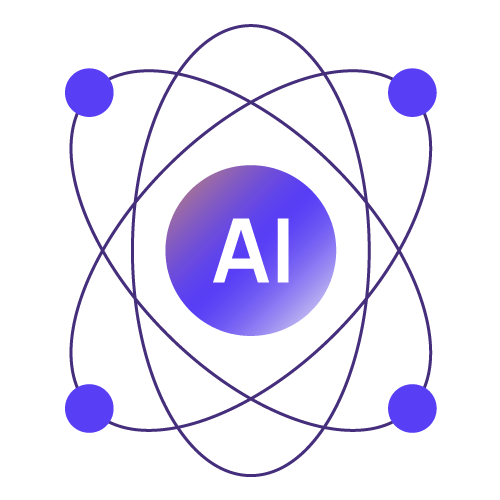 Unmatched AI technology to support better decision-making​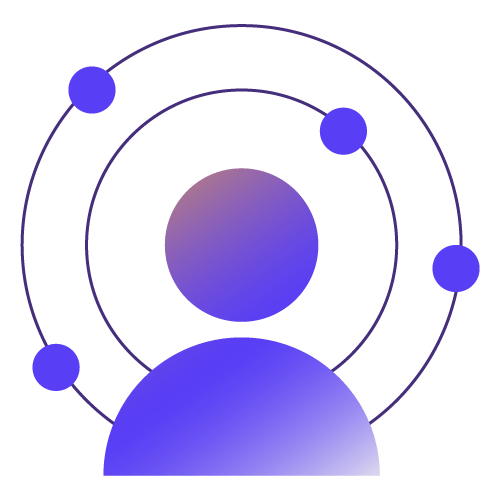 Accurate and comprehensive talent insights & market intelligence​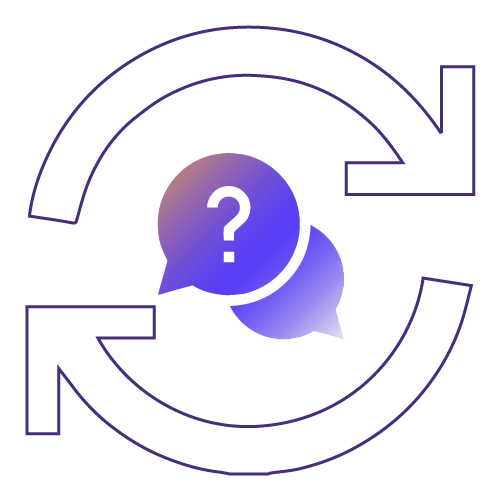 End-to-end solutions to support the entire recruitment lifecycle​
Find the best talent, not the most convenient.
Our transformation from a bricks-and-mortar department store to a digital pure play has been remarkable. The office in Bangalore, once a back office, has now become our other corporate headquarters, where the customer meets Saks.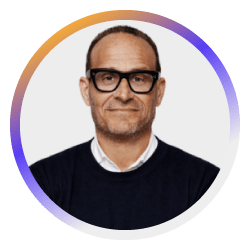 The transformation of our office in Bangalore reflects our dedication to delivering excellence, both online and offline.Together, we're shaping a new era of retail.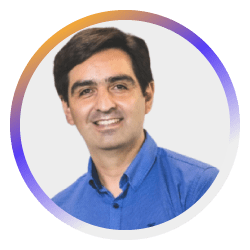 Managing Director & CFO, Falabella
The journey of establishing our GCC in Bangalore wouldn't have been possible without the invaluable partnership of ANSR. Their expertise in talent acquisition, legal compliance, and cultural blending has been instrumental in our success.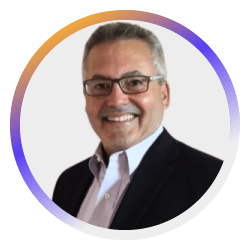 E.V.P. & Chief Information Officer, Giant Eagle
Partnering with ANSR, a global leader in setting up global teams, helped us establish and scale the NAB Innovation Center in India seamlessly. Within six months, we expanded to 250 colleagues supporting critical bank functions.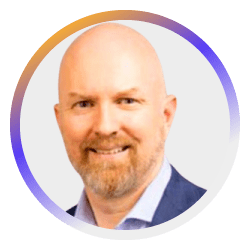 Executive, India Operations, NAB
Our partnership with ANSR has given us confidence in our ability to accelerate. With their experience working with multinational companies and our drive for speed, we're unstoppable.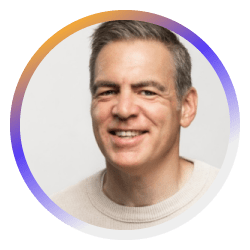 Chief Product and Technology Officer, NMG
Thanks to our partnership with ANSR, we established a global capability center in India in record time. This center has been pivotal in meeting our hiring needs and driving various initiatives.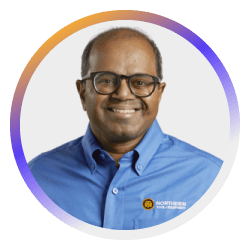 President and CEO, Northern Tool + Equipment
Congratulations to ANSR on reaching a major milestone of 100 customers! Their support has been invaluable to our success. As India's GCC ecosystem expands, ANSR's contributions will benefit not only their customers but also the country's talent base and economy.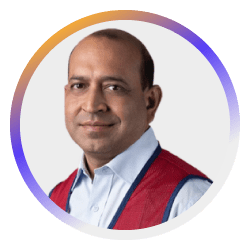 Sr. Vice President – Technology and Managing Director, Lowe's India
Global professionals hired
Saved in talent costs vs DIY

Talent500 helps the world's fastest growing businesses build their global workforce.
We help companies hire, build and manage global teams. We are trusted by industry leaders across the globe – from Fortune 500s and larger enterprises, to some of the world's fastest-growing startups. We are backed by Accel Partners & ANSR, a global leader and enterprise transformation platform.
© 2023 All Rights Reserved.